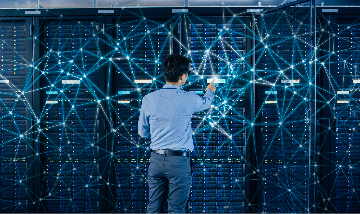 Command, Control, Communications, and Computers/Information Technology (C4/IT) Services Support
US Army Network Enterprise Center (NEC), Dugway Proving Ground (DPG), Utah.
Supported by: OTS subsidiary Croop-LaFrance (CLF) (prime)
Scope: OTS subsidiary CLF provides C4/IT services and support to DPG's NEC to centralize and standardize its computer and network configurations. Support includes enterprise system administration, Tier II and III Help Desk support, telecommunications, network administration, LMR support, Information Assurance (IA), logistics, video teleconferencing, documentation, IT training, and program management.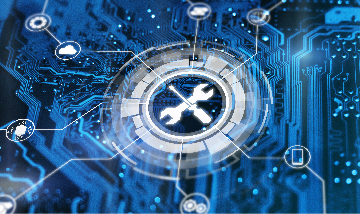 Operations & Maintenance (O&M) Support
Navy Satellite Communications Facility (NAVSATCOMMFAC) Northwest, Naval Computer and Telecommunications Area Master Station Atlantic (NCTAMS LANT), Norfolk, VA.
Supported by: Rome Research Corporation (prime) and OTS (subcontractor)
Scope: OTS provides 24/7/365 O&M support for radios and associated antenna terminals, including Modernization Earth Terminals (MET), EHF Follow-On Terminals (FOT), Ka-band, C-band, Ku-band, Ka-STARS, AEHF, UHF SATCOM, and receive-only terminals. Support includes performing preventive and corrective maintenance on all communications electronic equipment and systems, maintaining facilities, structures, and grounds. OTS also provides cybersecurity support including assessment, authorization, and life cycle sustainment.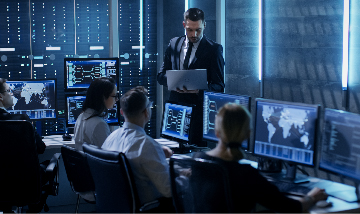 Managed Enterprise Services (MES)
United States Military Academy (USMA) at West Point, Chief Information Officer (CIO)/G6, West Point, NY.
Supported by: OTS (prime)
Scope: OTS provides network management support to design, install, operate, monitor, and maintain the West Point Research and Education Network (WREN). Support includes network engineering, design, network security, 24/7 network monitoring, break-fix operations and maintenance, and program administration and management. Certified OTS Subject Matter Experts (SMEs) and engineers also provide wireless networking support, including architecture design, implementation, optimization, and expansion, and cybersecurity support, including security controls testing and continuous monitoring.