Increasing productivity and agility through customized streamlined systems integration
The workplace continues to evolve in ways no one could have imagined a decade ago. Layer in a myriad of regulations and suddenly services like network infrastructure and telecommunications become increasingly complex.
Oneida Innovations Group provides end-to-end telecommunications and network infrastructure solutions in some of the world's most competitive, regulated and secure environments. Our veteran team can design, deploy, and support the hardware and software resources that comprise your entire network, spanning today's most complex unified communications environments.
Let's talk about your network and telecommunication needs. What can we do for you?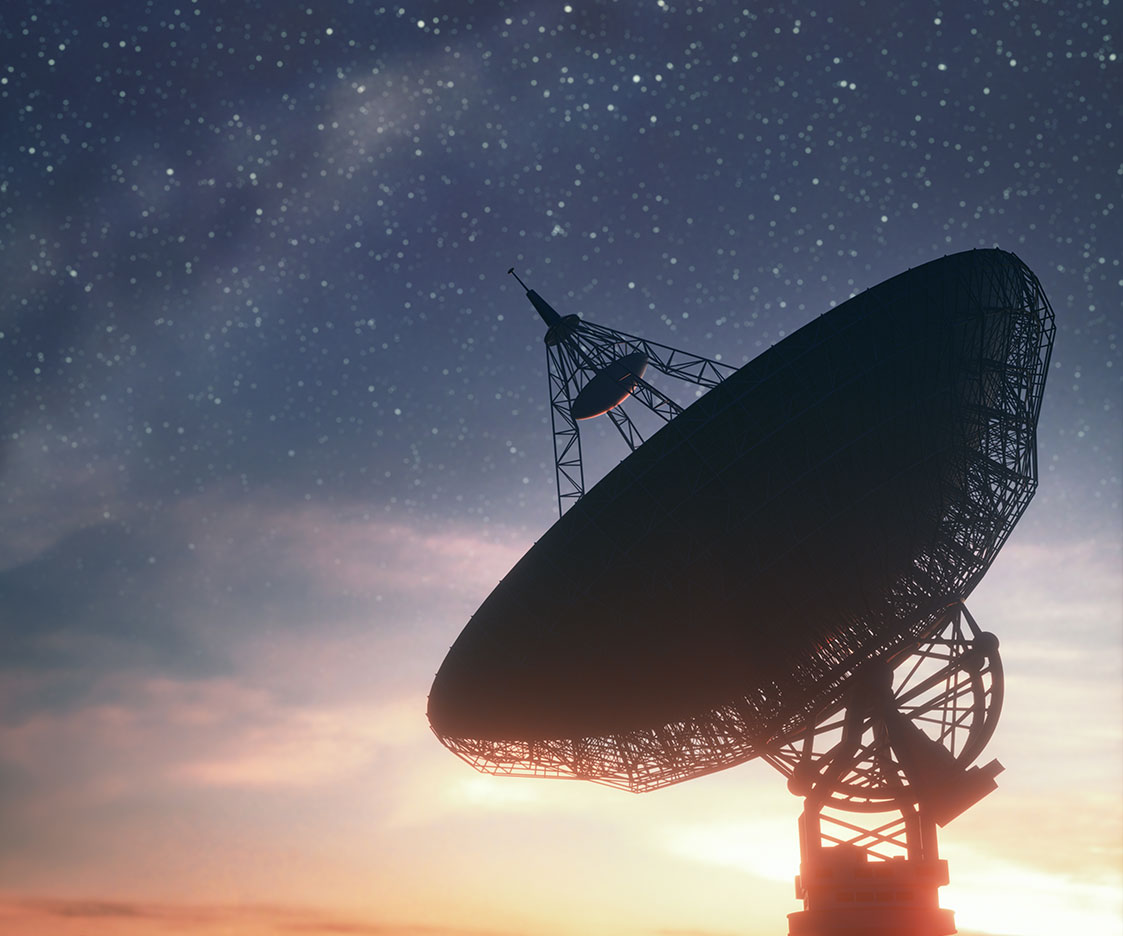 Oneida Innovation Group's end-to-end telecommunications and network infrastructure solutions include:
● Access Control and Video Surveillance
● Audio Visual
● Communications Cabling Systems (Copper/Fiber)
● Communications Modernization Systems
● Data Center Physical Infrastructure
● Enterprise Architecture Engineering
● Enterprise Support Center
● Feasibility Studies and Auditing
● Firewalls and Cyber-Security (IDS/IPS)
● Hardware Design and Deployment
● Land Mobile Radio (LMR) Communication Systems
● Network Architecture
● Network Engineering Services
● Program and Project Management
● Unified Communications Systems
● VoIP Engineering and Support
● Wireless Network Deployment